Recipes of the Week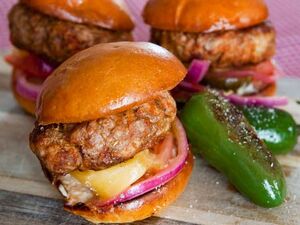 The summer heat is here! Beat the heat at its own game with some of our favorite hot sauce recipes for the season: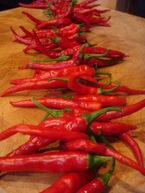 Cayenne pepper
is a red, hot, chili pepper which is used as a spice in a variety of cuisines. The term
cayenne pepper
refers to the process that the pepper undergoes to become the seasoning. 
Cayenne pepper
is used in a variety of forms and is the key ingredient in many hot sauces.


How hot do you like your hot sauce?


Loading RSS data...

Ad blocker interference detected!
Wikia is a free-to-use site that makes money from advertising. We have a modified experience for viewers using ad blockers

Wikia is not accessible if you've made further modifications. Remove the custom ad blocker rule(s) and the page will load as expected.